Ethiopia's best water Filter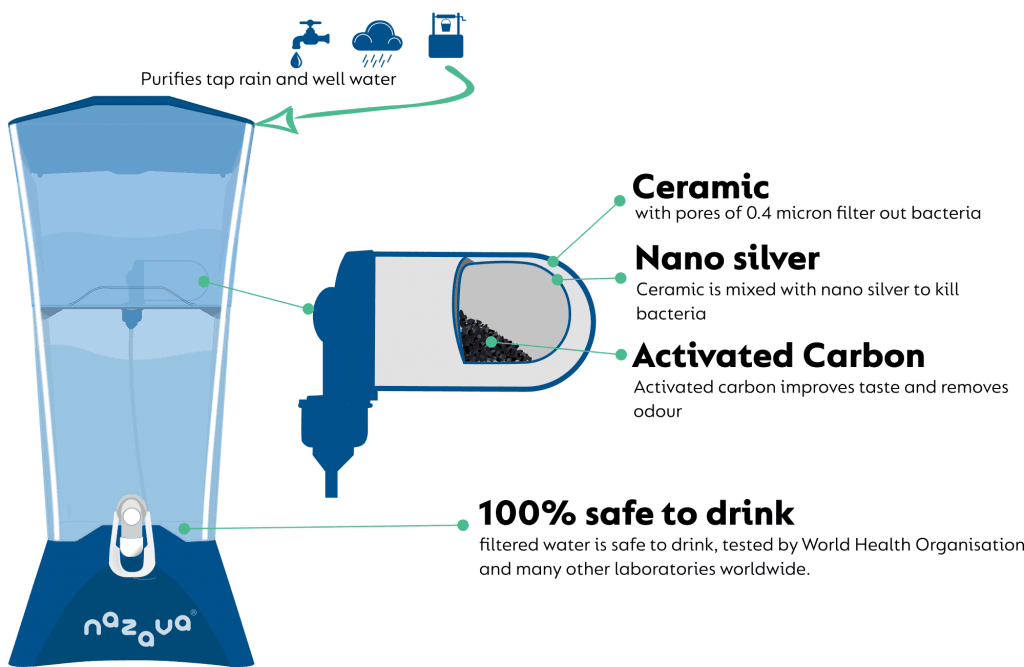 Ethiopian households gain acces to a free-flow of safe drinking water in their house with a Nazava Water Filter. Their kids can drink water when they want and how much they want, without getting ill.
Our water filters use a ceramic-filter with pores of 0.4 micrometer.  Bacteria (0.5 micrometre) cannot get through. Silver impregnation on the ceramic filter prevents replication of the bacteria, and activated carbon filters out taste, odor and removes colouring. Each water filter candle can purify up to 7,000 liter and the water filter stores 16 liter of safely stored and purified drinking water which means that you will never run out of water again.
Benefits of Nazava water Filters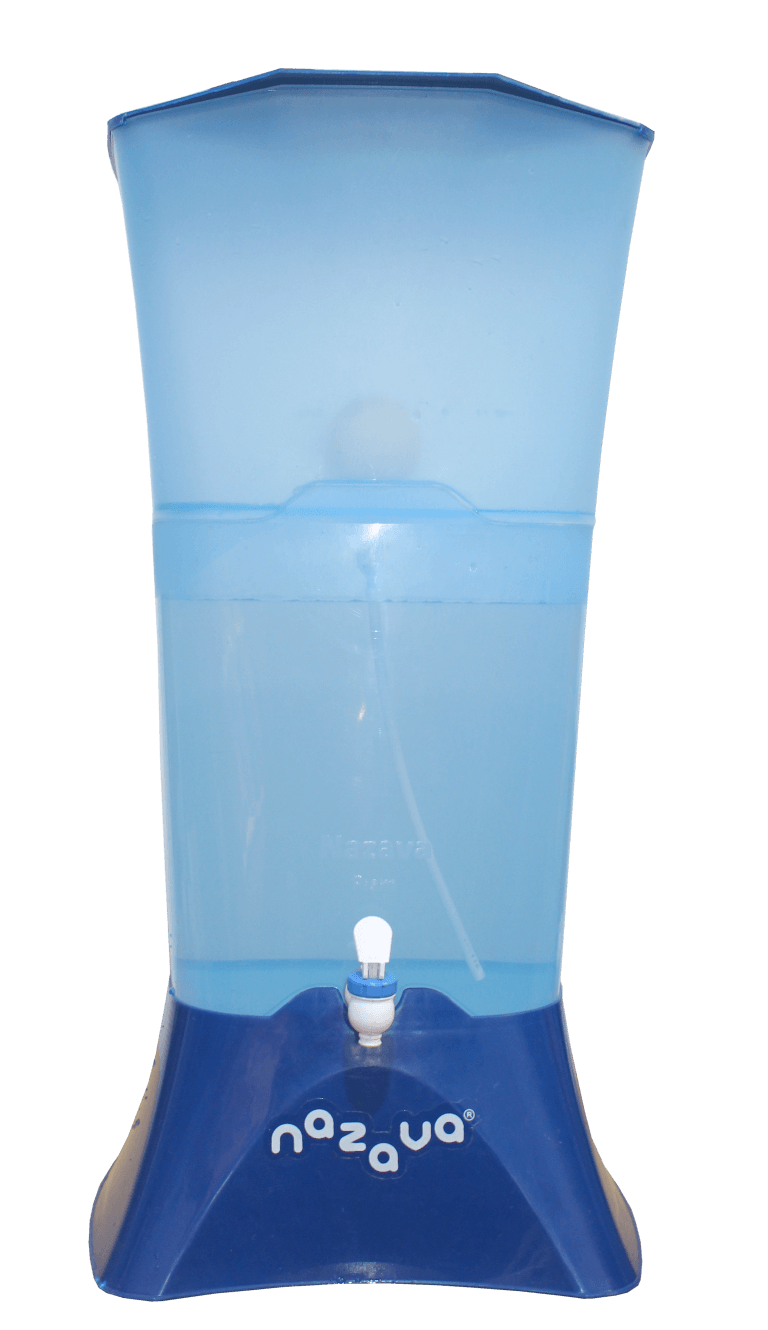 Call Nazava Ethiopia
+251 11 6 18 6741
+251 93 6 01 08 12
Nazava water filter ethiopia team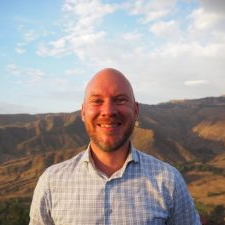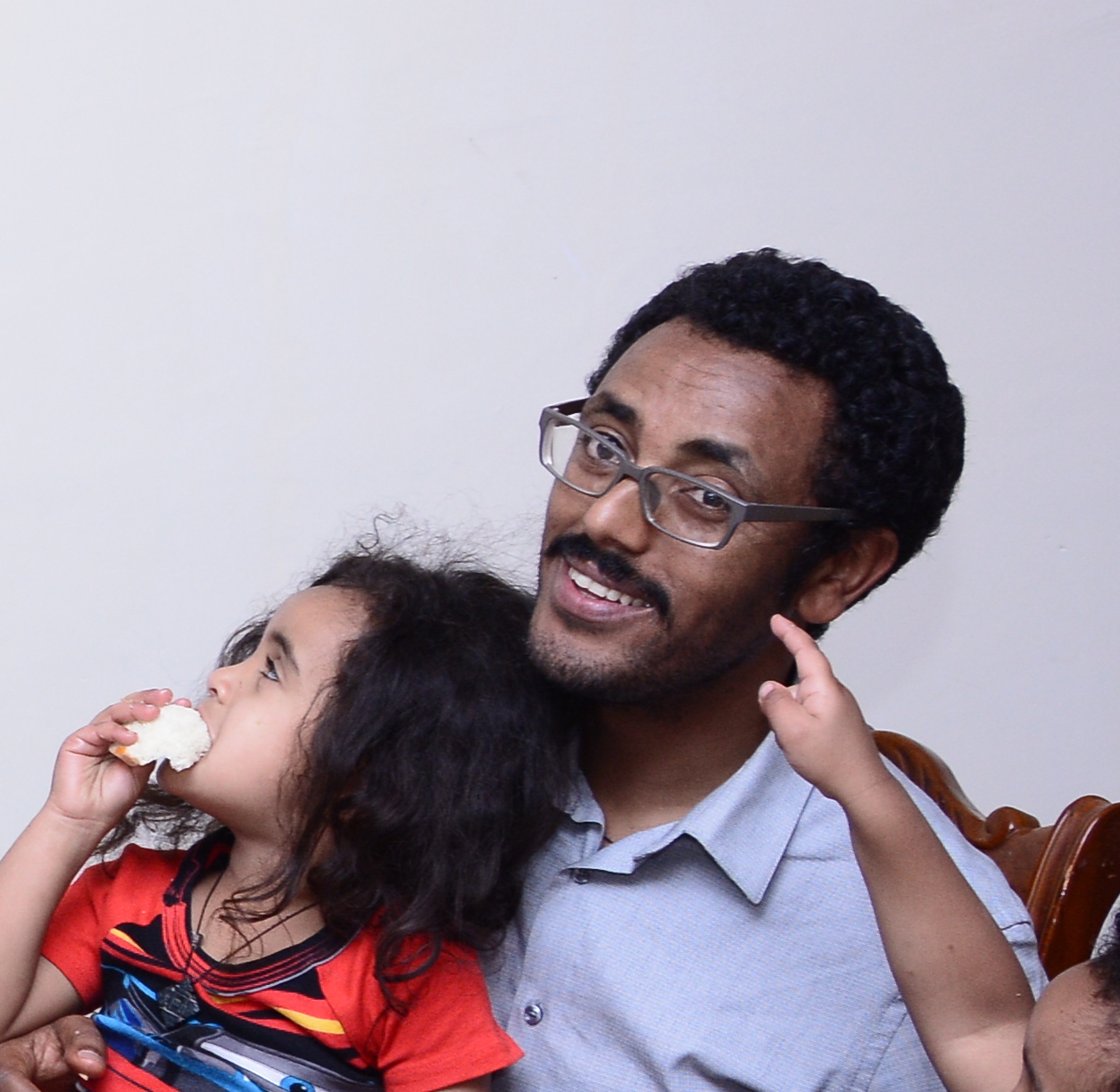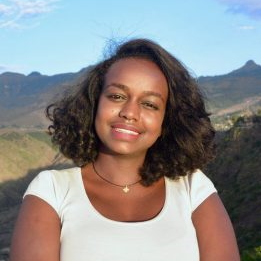 Haymanot Genene
Business Developer Addis Ababa
Certificates and test result of our water filters
Impact created by Nazava water filters in Ethiopia
people with improved health
What our ethiopian clients say
Nazava Trading PLC is a social enterprise with the mission to provide safe and affordable drinking water to all Ethiopians by selling the best and most affordable water filters.  Nazava Trading PLC is a joint venture of Resilience BV from the Netherlands & Shayashone .   
Download entire PDD here Purpose and general description of project The project […]